Labour and human rights/ethics
The economic success of the KAYSER Group depends on its employees. The KAYSER Group takes responsibility for its employees and strives to offer them an attractive working environment with fair working conditions. The KAYSER Group acts in accordance with internationally recognised human rights, labour and social standards and strictly adheres to the laws applicable to its business activities. This includes compliance with all applicable occupational health and safety regulations to ensure the safety of employees in the workplace.
Furthermore, our interactions are characterised by appreciation, mutual understanding, as well as respect and fairness. This excludes any form of discrimination. We value equal treatment of all genders, ethnic groups, national and social origins, language, physical appearance, descent, sexual orientation, age or disability.
Child or forced labour is not tolerated in any phase of our business processes. This requirement is implemented by raising awareness through the Code of Conduct, corporate policy and various control and evaluation measures.
All employees are guaranteed freedom of expression to raise any concerns regarding unethical or illegal conduct through a variety of channels. To ensure compliance within the supply chain, we require acceptance of and compliance with our Code of Conduct and the human rights and social standards it contains.
Equally, we are aware of our responsibility and obligation to ensure a safe and risk-free work environment. In addition to questions of quality and environmental protection, the issue of occupational health and safety of our employees is a central part of corporate policy.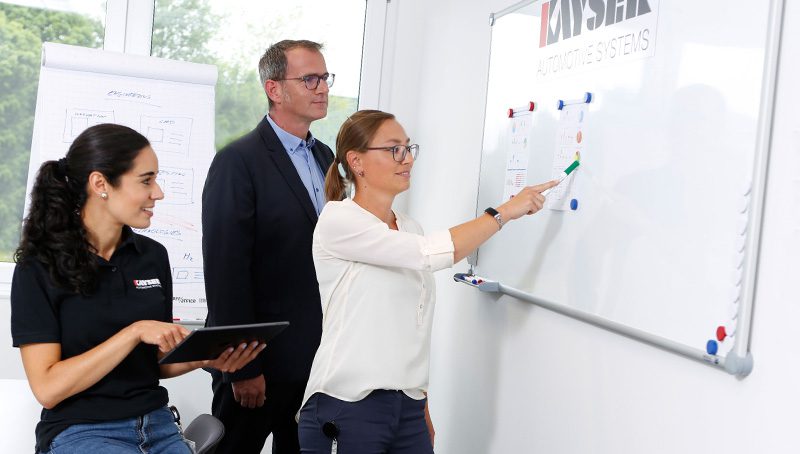 Sustainable Development Goals
Health
Not only do we protect the health and safety of our employees, we also take responsibility for the safety of the products we create.
Our occupational safety management system ensures that the working environment of our employees is safe and is constantly being improved. Our products are designed in such a way that they usually survive the maximum service life of a vehicle and comply with the applicable standards and safety requirements. Efforts are also made to avoid negative impacts such as air, water and soil pollution.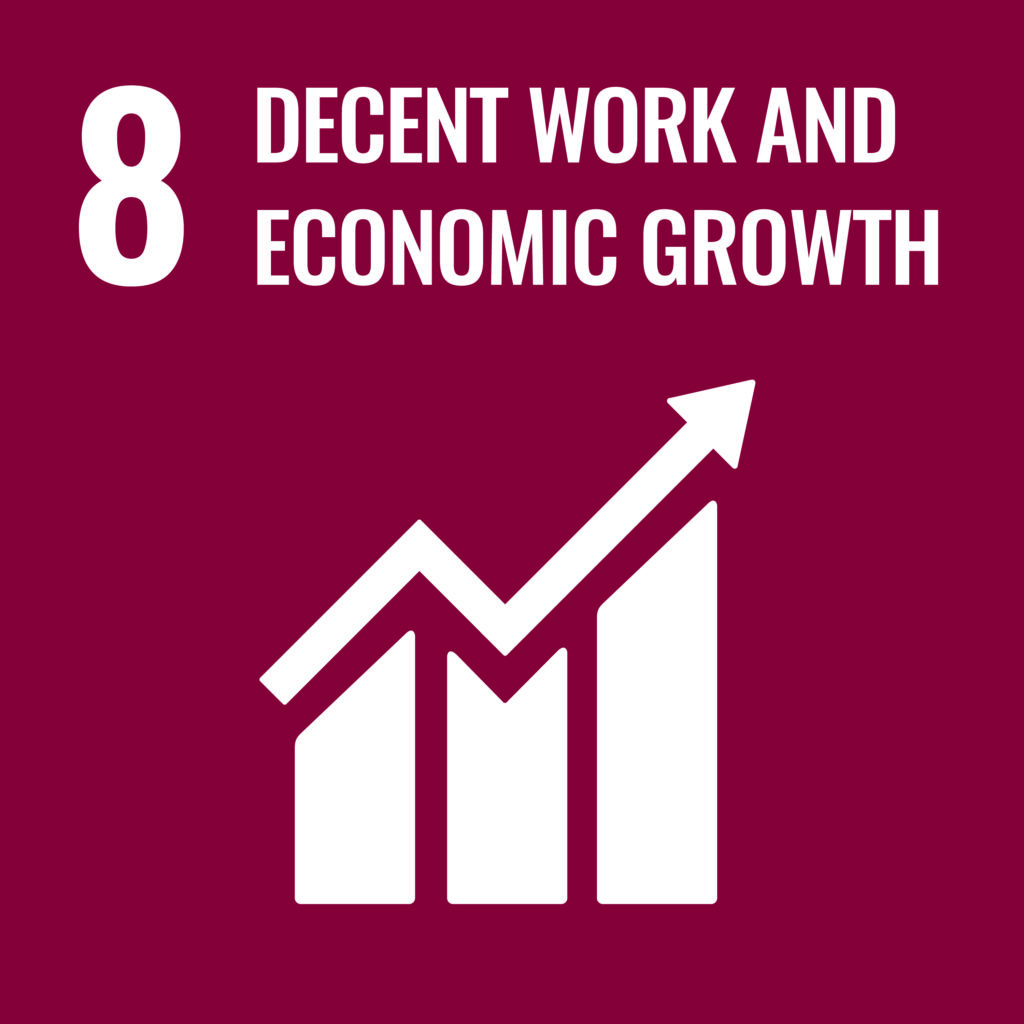 Decent work and economic growth
We do not accept any form of forced labour, inhumane work or discrimination in the workplace. KAYSER's recruiting and hiring process ensures that our employees enter into this employment relationship of their own free will. Our ethical principles are communicated to our employees through training sessions on the Code of Conduct. We also try to ensure this along the supply chain through the Code of Conduct for suppliers and by means of supplier evaluations. Decent work and the creation and maintenance of a safe working environment is ensured and constantly monitored via the occupational safety management system (ISO 45001).
women in management positions