KAYSER operates responsibly and sustainably and bears its responsibility towards the planet. In particular, the use of raw materials, the reduction of resources and the production of emissions have an impact on our planet. In order not to promote scarcity of raw materials and to keep the effects of emissions to a minimum, we make an active contribution towards protecting our environment.
Consideration for our planet begins with awareness and continues with the collection of data and evaluation. As part of the existing management systems, particularly ISO 14001 and ISO 50001, data and information relevant to the environment are already being recorded and evaluated. Increasing the energy efficiency of our systems and the ongoing ecological improvement of our processes is part of our day-to-day business.
Beyond optimisation, we will source 100% of our electricity from renewable sources by 2024. This conversion has already been implemented at our European sites.
The raising of awareness within KAYSER takes place through the active communication of developments and goals. Thanks to regular instruction on topics, such as the environment, energy and waste, we encourage our employees to be considerate and actively support our company being sustainable.
At the same time, efforts are made to save resources by using a minimum of materials. Wherever possible, materials are sourced locally and recyclable packaging is used, in line with our Policy on Sustainable Sourcing.
All activities regarding awareness, energy consumption, resource conservation and transport routes have an impact on our planet and the environment.
Guided by our corporate values, KAYSER is making a contribution towards the following Sustainable Development Goals (SDGs).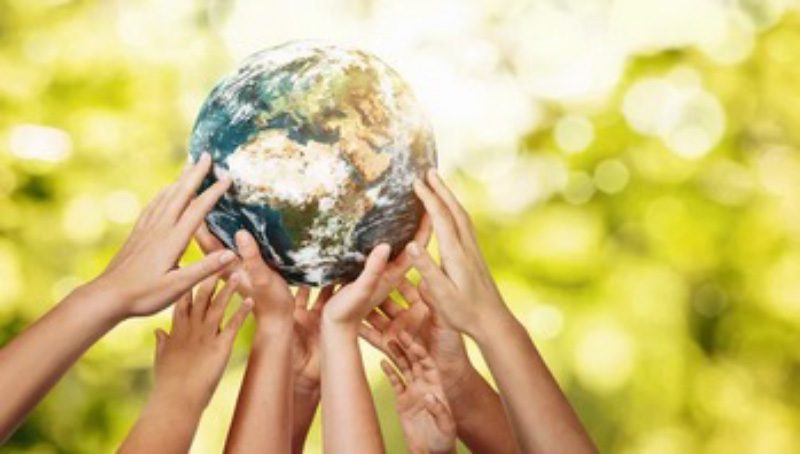 Sustainable Development Goals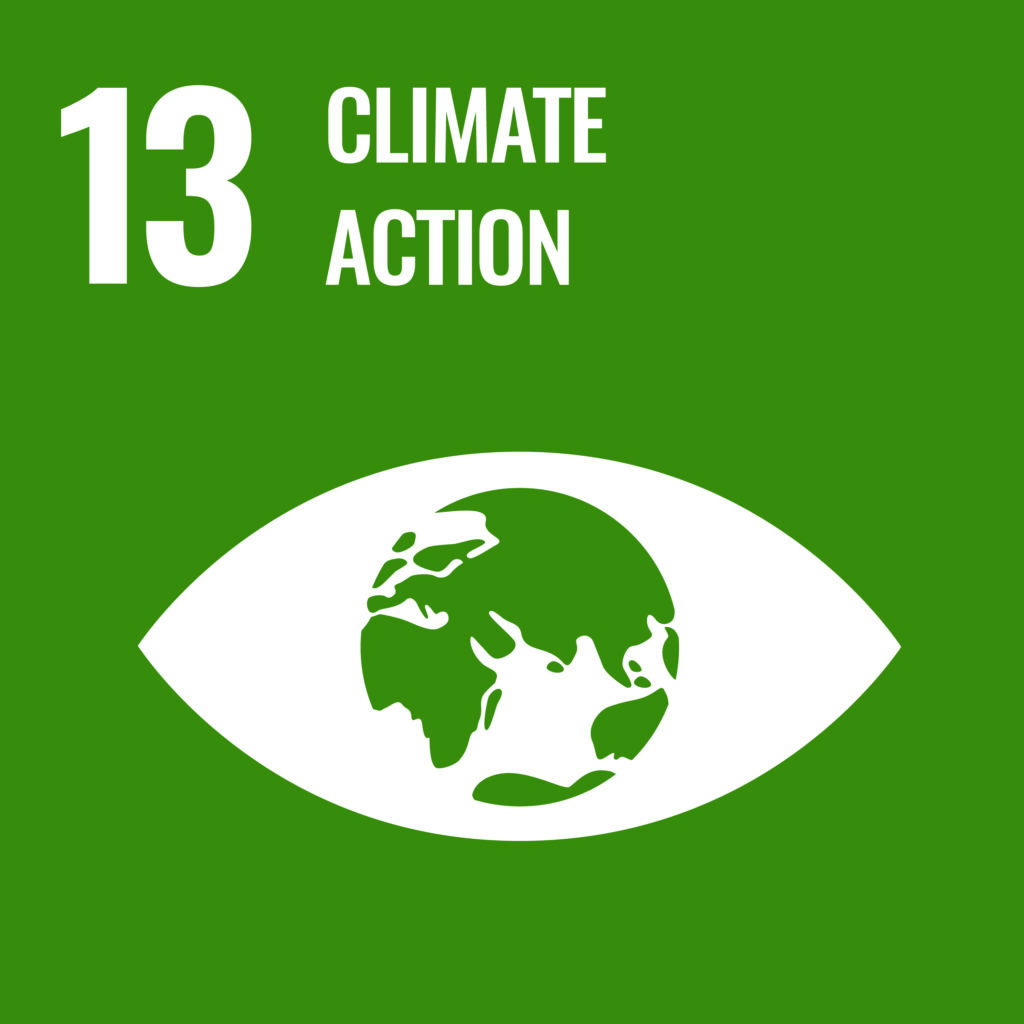 Measures to protect the environment
We are aware of the need to act to protect the environment and are actively working to reduce our emissions. Accordingly, we are converting all plants to electricity from renewable energy sources.
With our products for reducing emissions and for alternative modes of drive, we support and promote the automotive industry's transition towards sustainability.
Energy consumption 2021 compared to 2020
Water consumption 2021 compared to 2020
Gas consumption compared to 2020
Scope 1 (gas & fuel) CO2 emissions 2020 compared to 2019
Scope 2 (energy) CO2 emissions 2020 compared to 2019
Share of renewable energies 2020 (all production sites)