Sustainable process and product design
Each product has its own life cycle, in which sustainability is of increasing relevance. The life cycle begins with the extraction of resources, leads through production and product use and extends all the way to the end of life and recycling.
Awareness of the impact of our products on the environment, both in the production process and in later use, is of particular importance to us. We consider aspects of sustainability as early as during the product development process. Attention is paid to the most sustainable and environmentally friendly product design and production possible. Most of our products make an active contribution to reducing emissions.
The proportion of products for alternative modes of drive in our portfolio is increasing constantly and we are moving towards future, emission-free mobility.
Sustainable Development Goals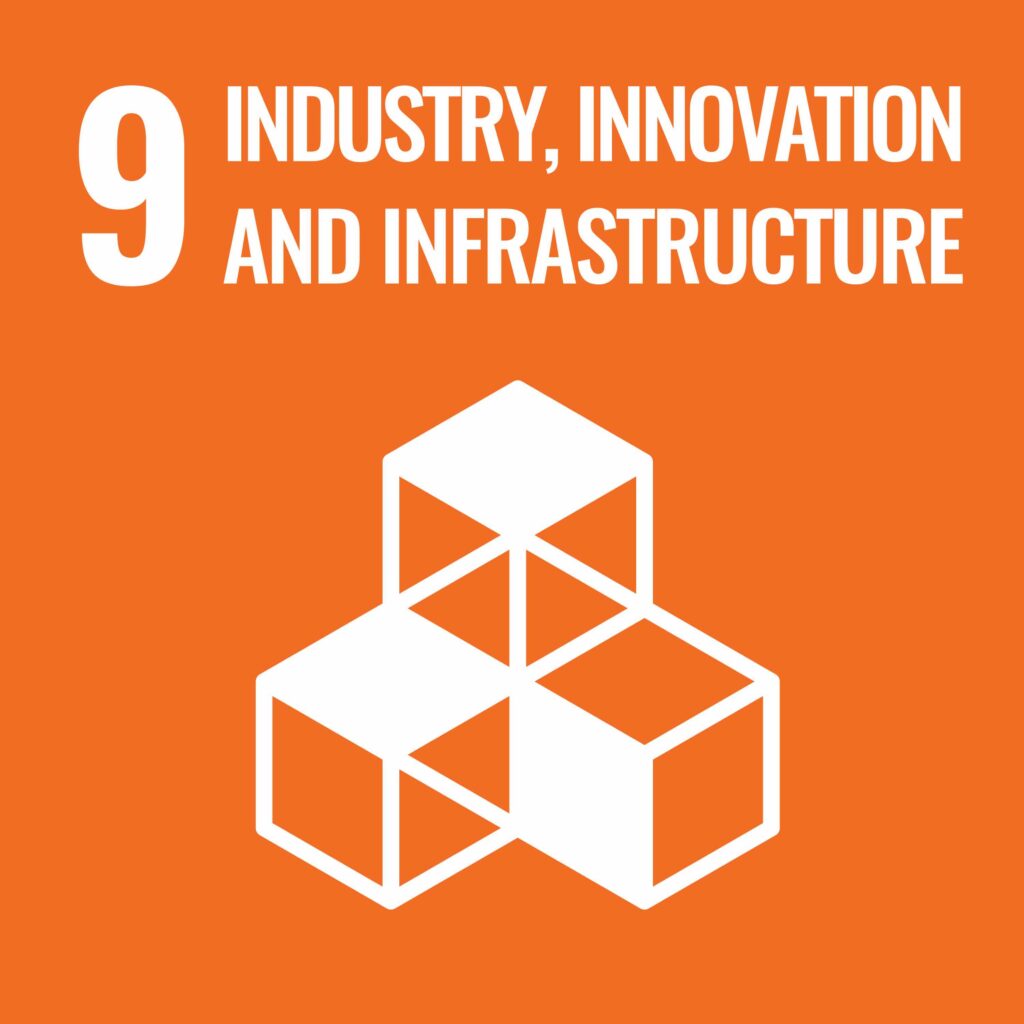 Industry, Innovation and Infrastructure
Innovation and progress for products with alternative modes of drive and thus a more sustainable infrastructure and emission-free mobility are an important component and focus of our research and development.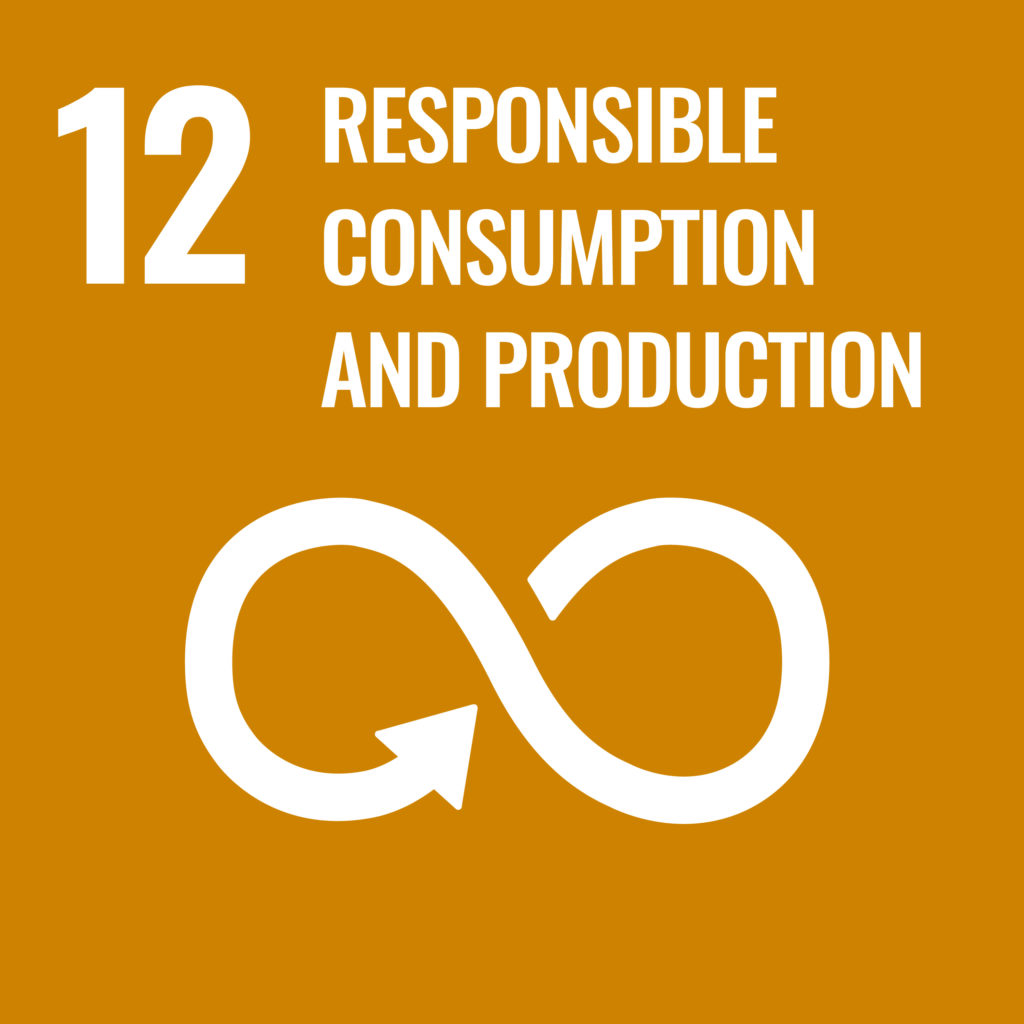 Responsible consumption and production
We are aware of the impact of our activities on the environment. Business activities are carried out responsibly. We take measures with regard to energy efficiency and resource conservation, such as procuring energy-efficient systems, managing and monitoring key figures and using recycled materials. We keep our negative impact on the environment as low as possible.
recycled material used in products